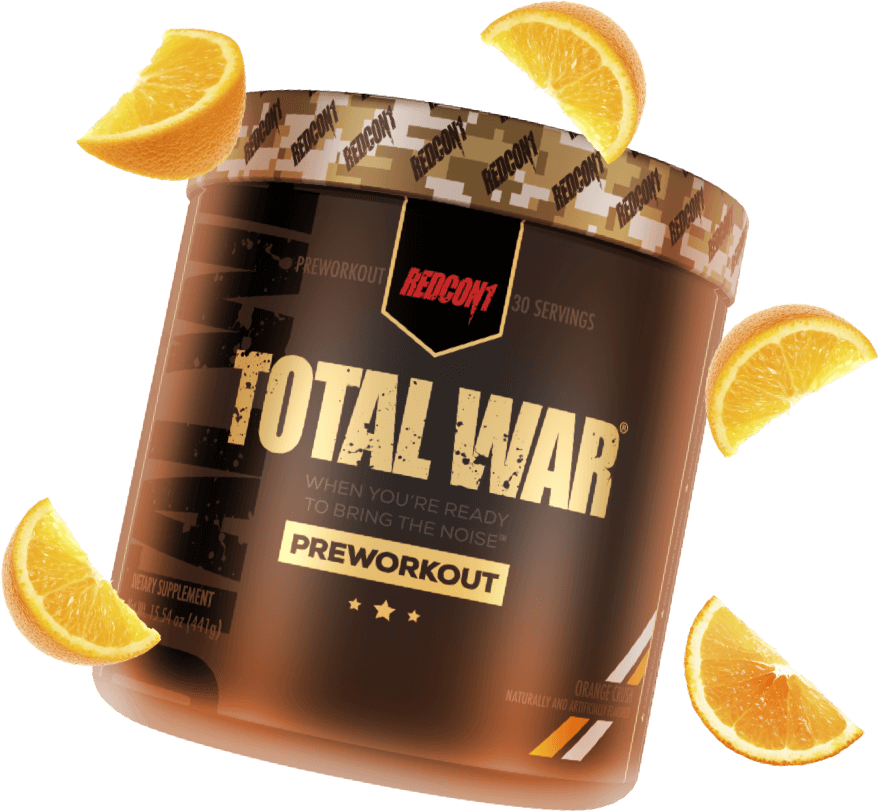 #1 PROFESSIONAL GRADE,
AWARD-WINNING FORMULA

TRY ANY FLAVOR WITH OUR RISK-FREE 30 DAY MONEY BACK SATISFACTION GUARANTEE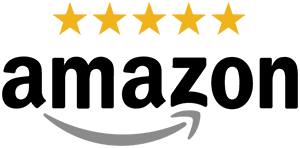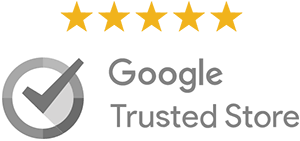 YOU'RE IN GOOD COMPANY. OVER 1 MILLION ORDERS IN THE UNITED STATES.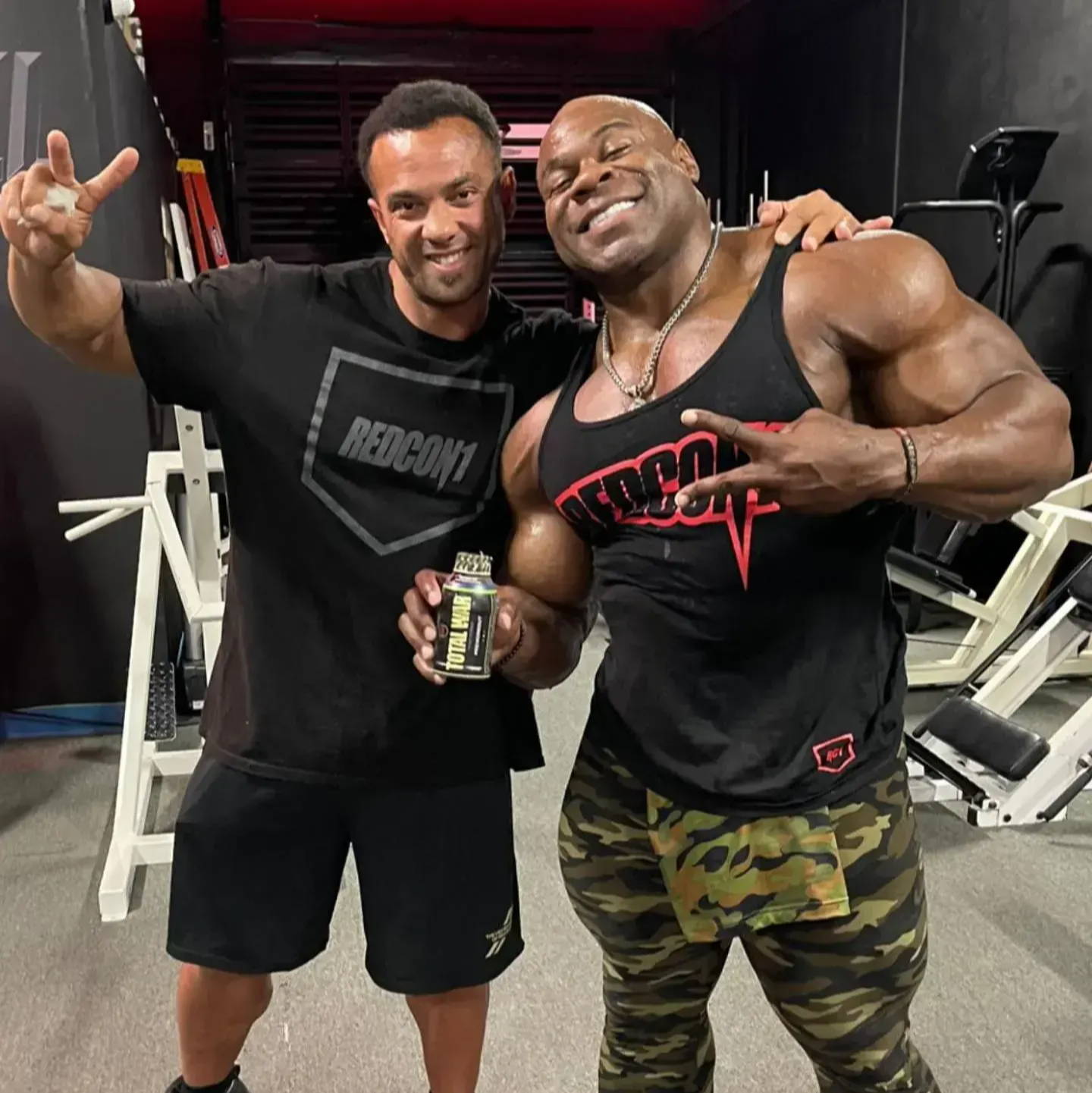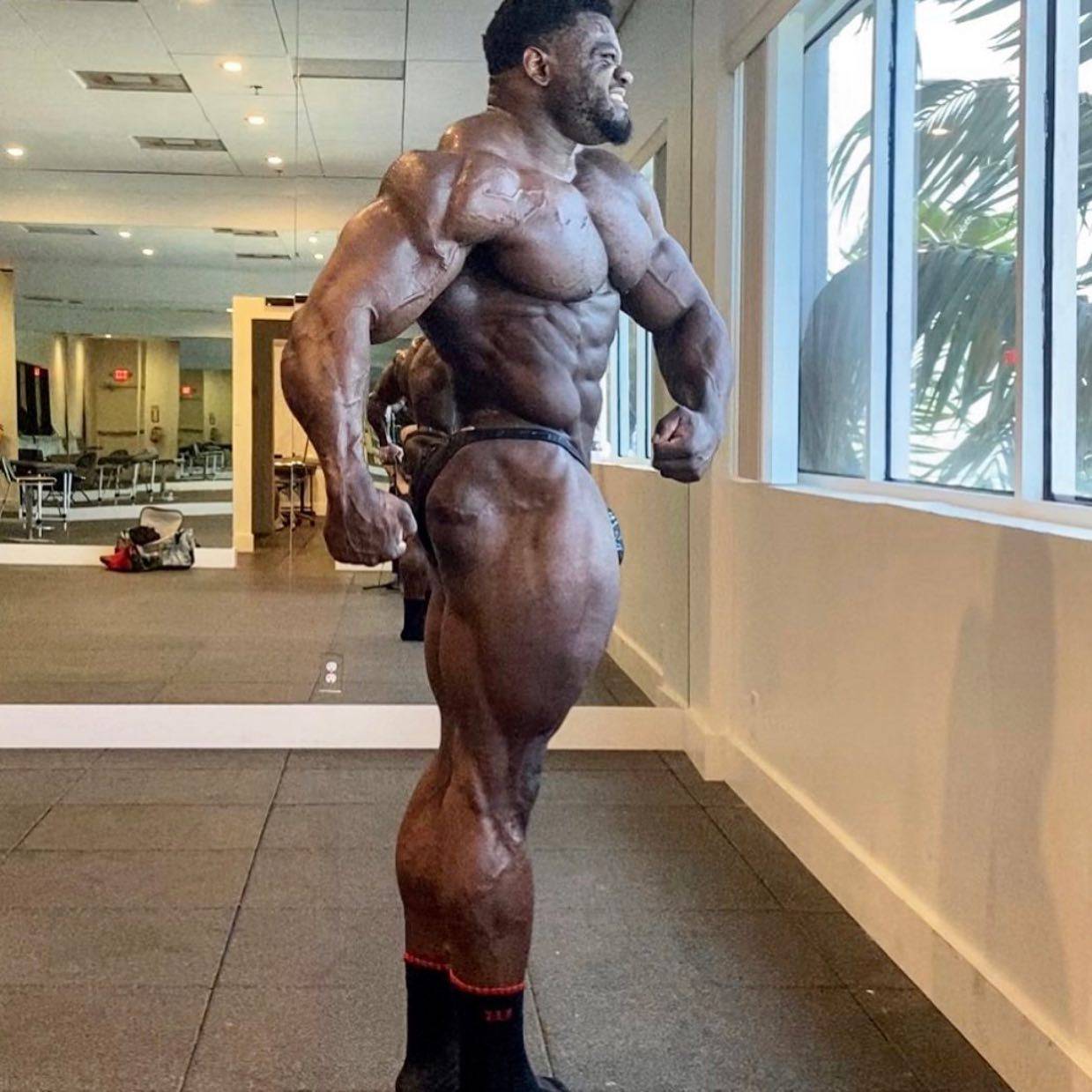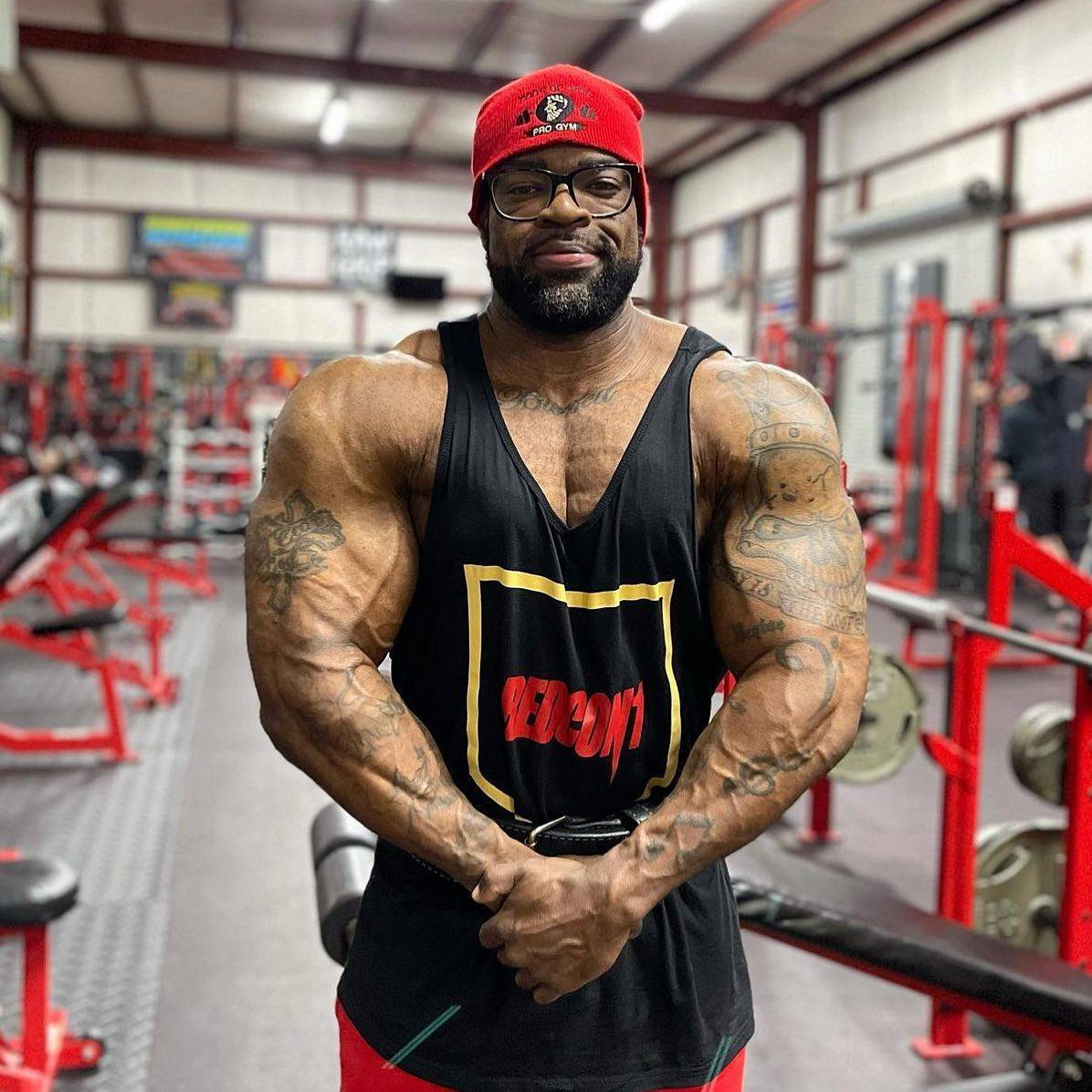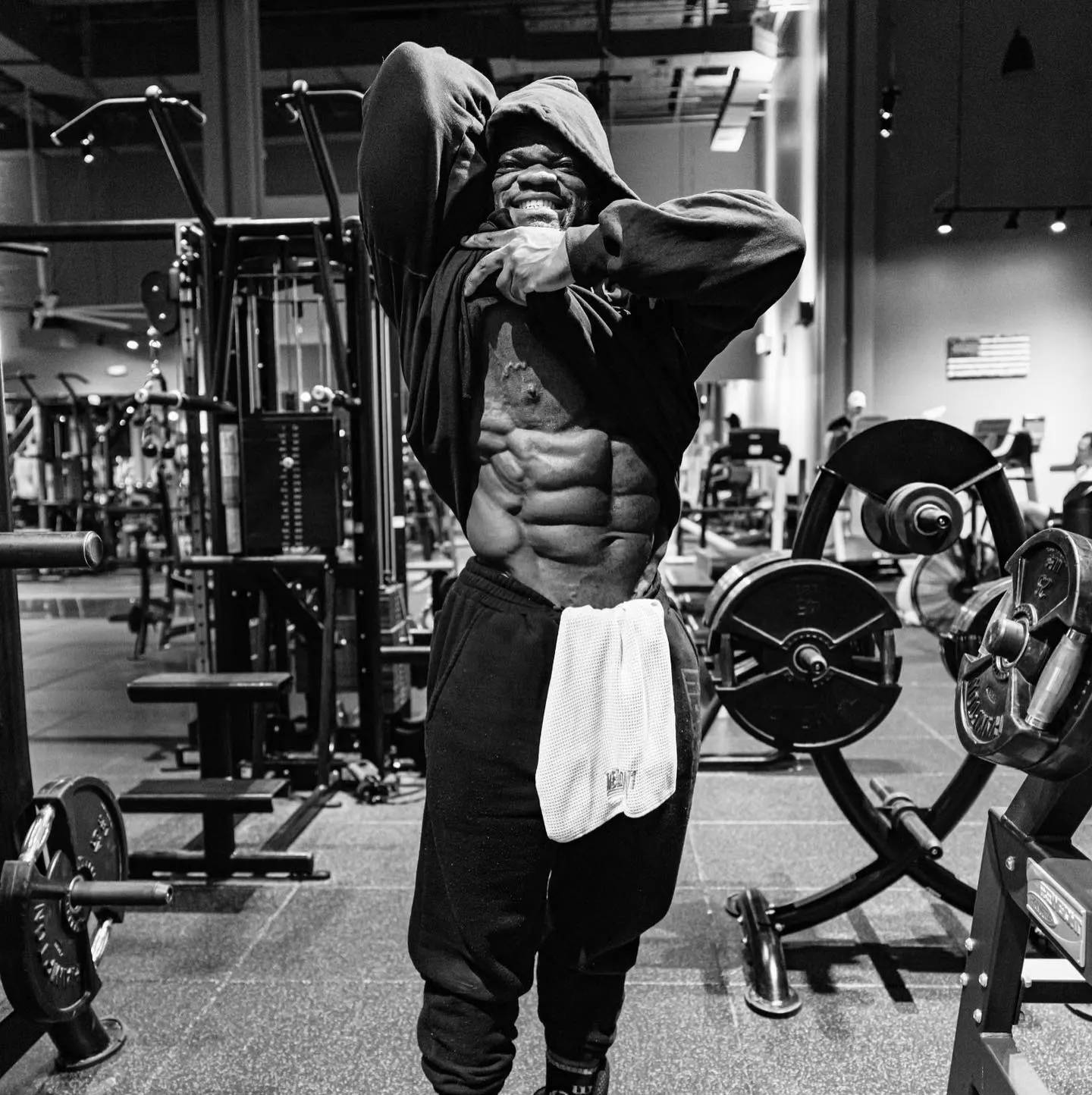 WE SOLVED THE #1 PREWORKOUT PROBLEM
THEIR PROBLEM
WAY TOO MANY FORMULAS
You're suppose to get results -- not frustration. Other brands create multiple formulas of their same product. How are you suppose to know which is best to help you reach your individual goals?
OUR SOLUTION       
IT'S SCIENCE AND WE MAKE IT SIMPLE
We only create 1 professional-grade preworkout formula with premium ingredients. If you're new to TOTAL WAR start with half a scoop to assess your tolerance.
YOU WILL HAVE TO
CHOOSE A SIDE
OFFICIAL COUNTDOWN TO THE NEXT RELEASE